Motivation

This build was intended to be used with self generating patches to add some unpredictable variation. It is based on two integrators with feedback. Classic double-well chaos. Depending on the used parts value the output voltages moves faster or slower. From seconds to hours. You have X and Y output, X+Y, X-Y, Y positive only and Y negative only. This gives a lot of patch possibilities, all related in some way and parallel available.
Specs and features
Double dwell chaos
Seven different outputs
Time frame from seconds to hours.
Runs on +/-12V and +/-15V
Power consumption below 10mA each rail
Implementation
Schematic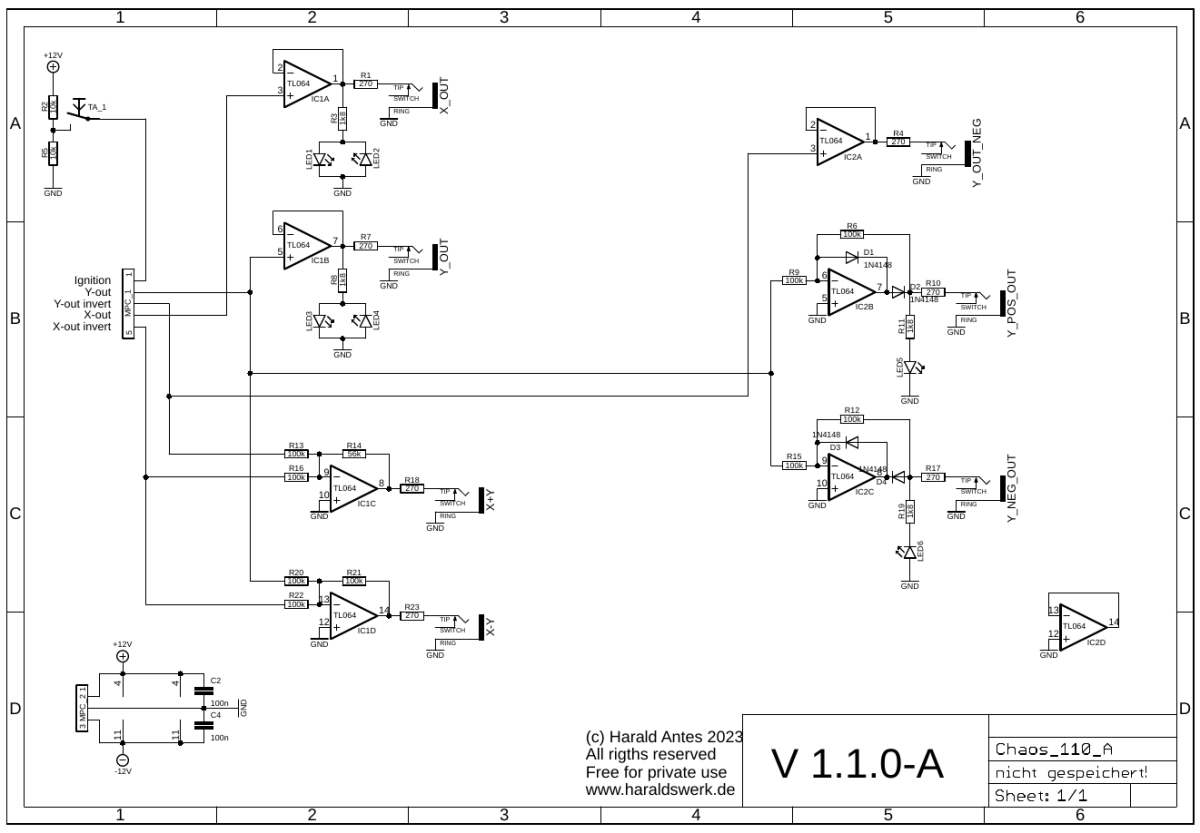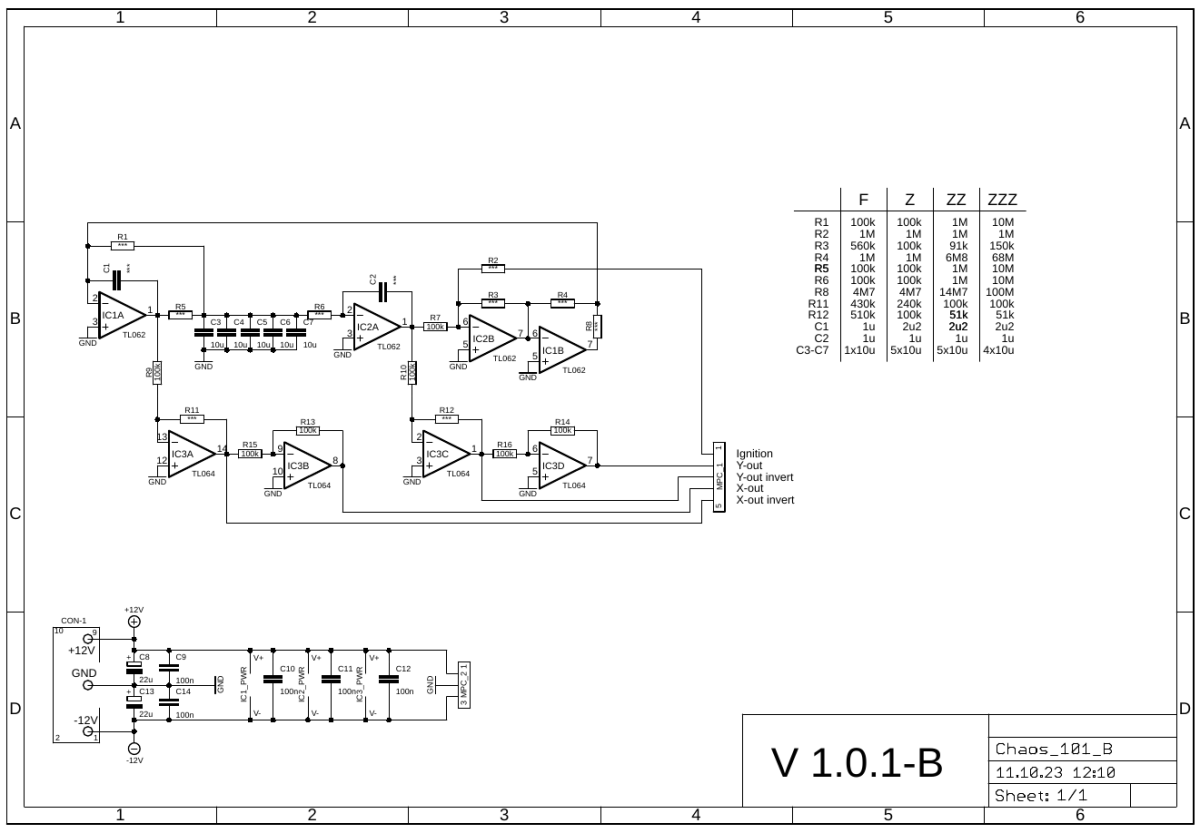 Description:
An exhaustive explanation and a lot of chaos theory and schematics can be found on Ian Fritz's electronic music site. Direct link to chaos..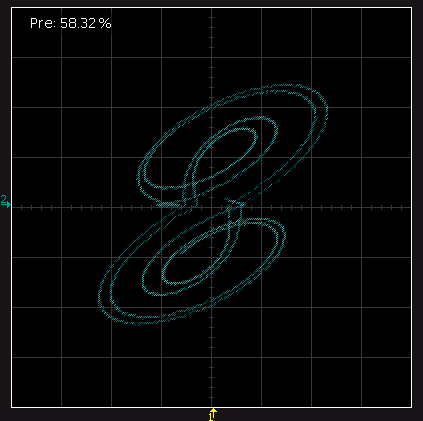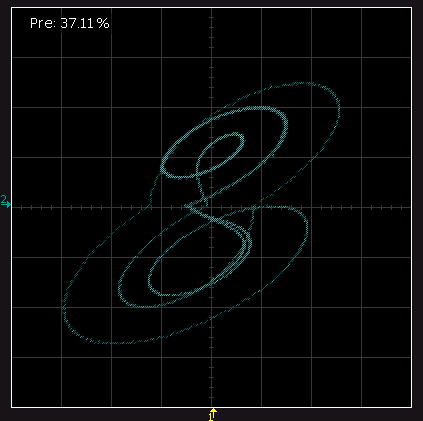 Top